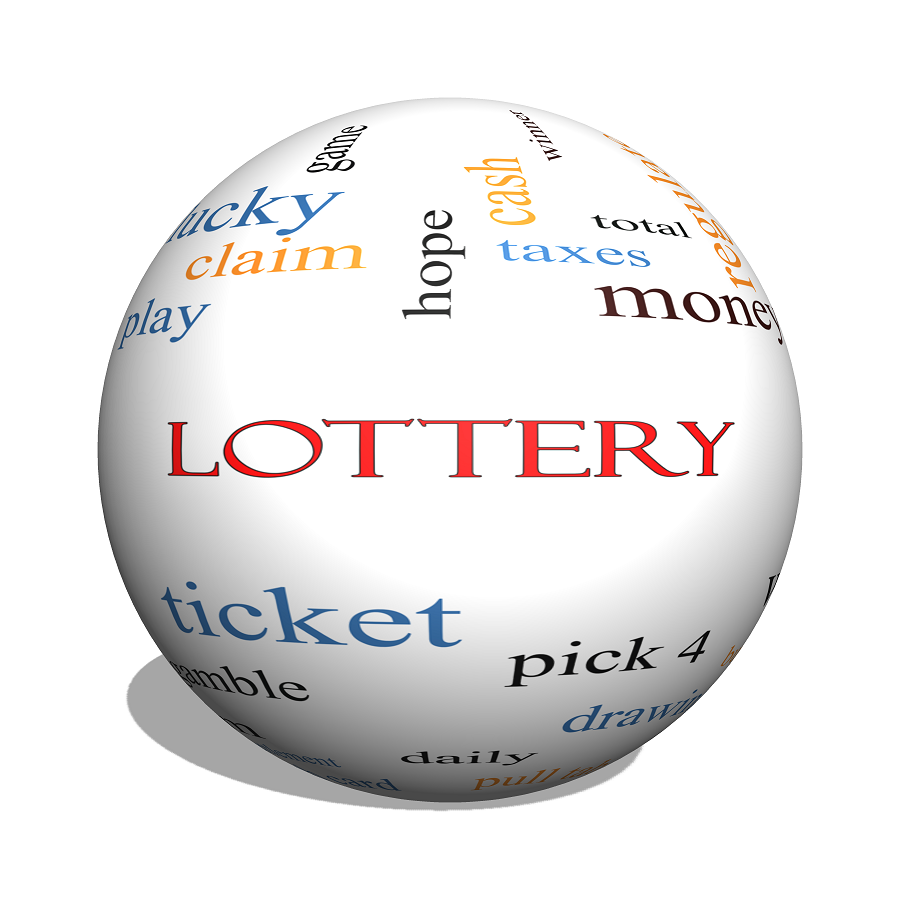 Welcome to Draw Dynamics, our state-of-the-art lottery analysis software designed exclusively for the fans and players of Lotto Max, Lotto 6/49, and Ontario 6/49 lotteries run by OLG, Canada. Our advanced algorithms and techniques offer an in-depth look at past draws, letting you make an informed decision before your next play.
In the vast ocean of lottery gaming, where unpredictable tides of luck and chance converge, our Lottery Analysis Software emerges as a beacon, guiding players with data-driven insights and robust statistical analysis. Built on the foundation of modern computational algorithms, our software redefines the boundaries of what's possible in the world of lottery predictions.
Crafted meticulously with precision and expertise, our software delves into the intricate dynamics of Lotto Max, Lotto6/49, and Ontario6/49. Its ability to dissect and understand past OLG draw data positions it as a game-changer in the industry. With each number, sequence, and pattern analyzed, the software stands at the crossroads of technology and gaming, offering players not just a chance, but an informed chance.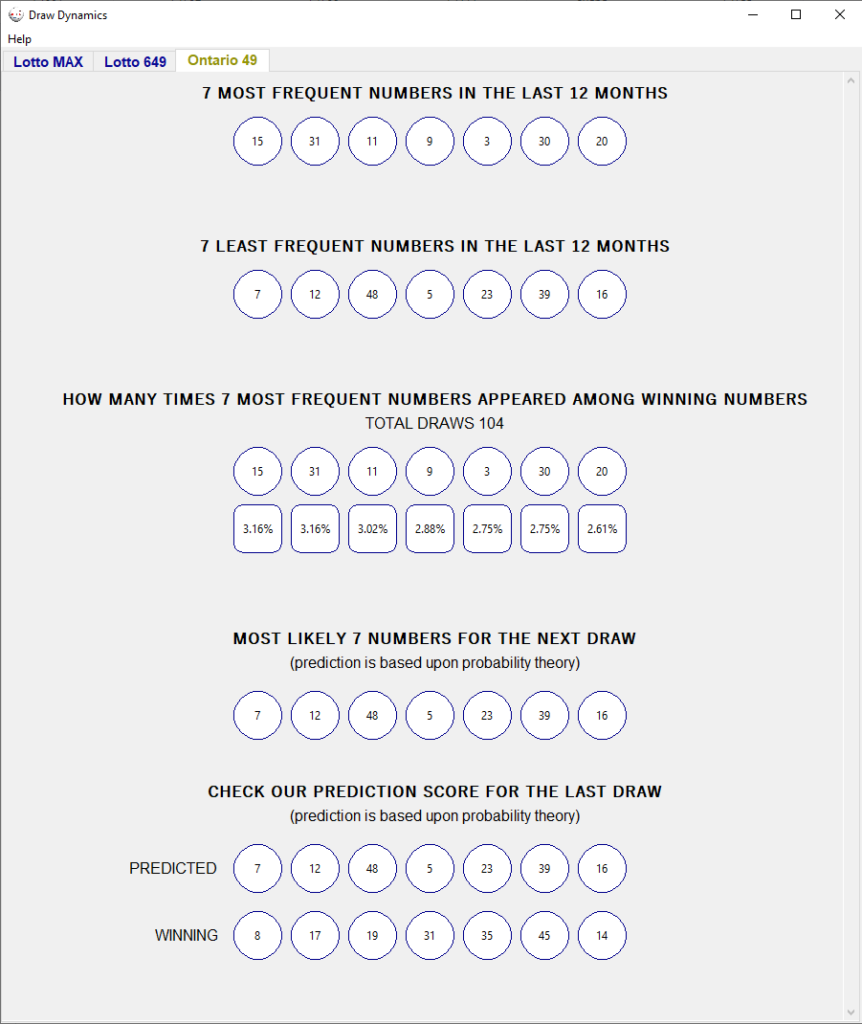 But what truly sets our software apart? It's the marriage of technology with user experience. An intuitive interface ensures even novices feel at home, while advanced players can tap into deeper insights and features. Interactive charts, detailed reports, and probability counters are just a tip of the iceberg. The real magic lies in the algorithm's ability to constantly learn and adapt, ensuring the predictions are always one step ahead.
Moreover, we understand that trust is paramount. To ensure transparency, we've integrated a feature that allows users to track the software's past predictions and their outcomes. This not only reinforces credibility but also allows players to make informed decisions based on historical performance.
In essence, our Lottery Analysis Software isn't just another tool – it's a revolution, aiming to change the landscape of lottery gaming forever. Join us in this journey, where technology meets luck, and make every choice count.
Lottery Analysis Software Features
Historical Data Analysis: Our software thoroughly analyzes draws from the past 12 months, ensuring the data is up-to-date and relevant.
Frequency Metrics: Discover the 7 or 8, depending on the lottery you choose to analyze, the most frequently drawn numbers and the 7 or 8 least frequent ones. This gives you a clear view of patterns and trends over the year.
Combination Analysis: Ever wondered how often the frequent or infrequent numbers made it to the winning combinations? Our software provides insights on these patterns too.
Probability-Based Predictions: Utilizing the principles of probability theory, our software offers predictions for the next possible winning numbers. While luck remains a significant factor, you now have a statistically backed approach to your next lottery ticket.
Special Disclaimer: While Draw Dynamics provides an in-depth and statistically backed perspective of past draws, it's essential to note that lottery games are based on chance. Our predictions are to assist in making a more informed guess, but there is no guaranteed outcome. The software does not promise or ensure any wins. Always play responsibly and understand that luck is crucial in all lottery games.
Thank you for choosing our platform to guide your next lottery venture. We wish you all the best in your gaming endeavors!